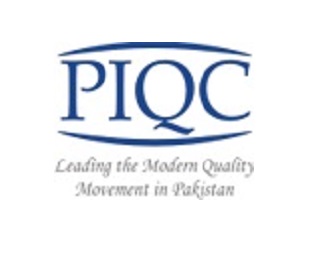 C-32, block 17, Gulshan-e-Iqbal, (Behind National Stadium, Near to Dawood University Architecture Campus), Karachi.
To develop organizations and professionals for Quality through academic and Professional development programs through knowledge sharing, development, transfer and application.

Lambda Management house adjacent to habitt NIPA Suite # M01, Sapna Castle Block-5 Gulshan-e-Iqbal Rashid Menhas Road Karachi
Lambda the no.1 IT Institute in Karachi which is renowned for its superior training programs delivered by an enviable team of qualified pool of expert knowledgeable and highly experienced trainers and consultants. Lambda offer complete and comprehensive suite of training and consulting to its students and organizations.

Oceanic House, Mezzanine Floor 6-E, Street 11 Badar Commercial, Phase V Ext., D.H.A., Karachi - 75500. Pakistan
Awareness and importance of risk management in all professional aspects is increasing in the world's new high growth economies. In this fast paced world we need to make sure we manage risks so that we minimize threats and maximize their potential.
CERM vision is to give professionals what they need and help to give them a competitive advantage to stand out among others in competitive market and to improve their risk management knowledge and skills to achieve career goals.